24/7 Phone Services
+91 0484 4014424

Our Principal Architect

Vijith Jagadeesh
Has navigated a complex path of building world-class projects
Balancing high-value design solutions, stakeholder interests, and local needs. He has spearheaded projects that showcase inclusivity, sustainability, and forward-thinking.

Kochi Metro project bears his signature style of Context specific quick reboot design.

Bachelor's degree in Architecture from Bangalore University & Fellow of Indian Institute of architects.
22 yrsExperience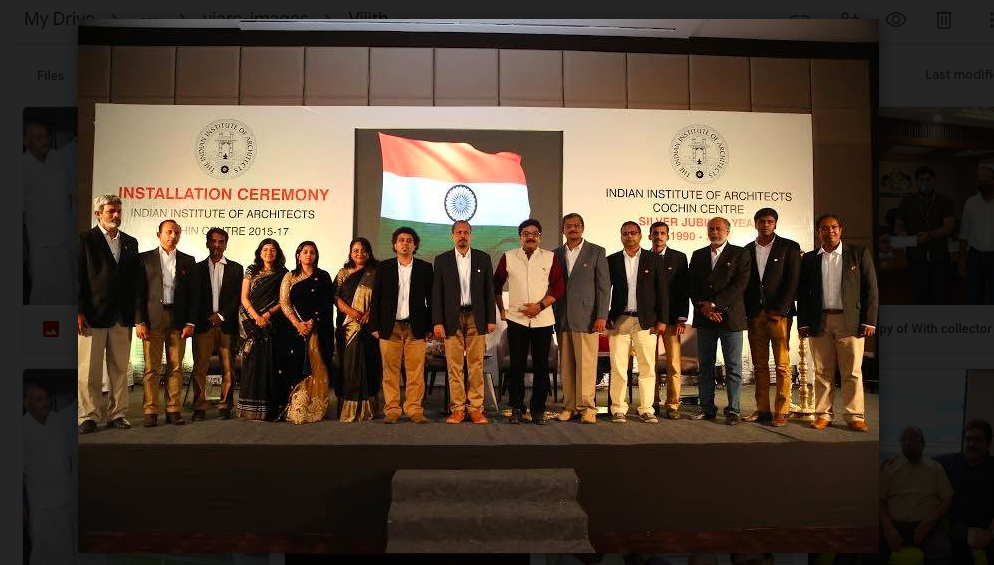 Has designed projects that range from city infrastructure projects to harbor terminals.

Apartments, IT spaces, Sea port-infrastructures, Industrial Architecture, Sports Stadium & commercial projects .
WHAT CLIENTS SAYS?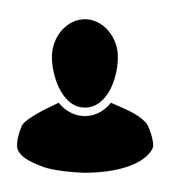 T.A Joseph
" Managing Director, Confident Group "
Mr, Vijith has my full endorsement as a good architet ,He has been incredibly responsive when it come to providing details drawing and information to support the project.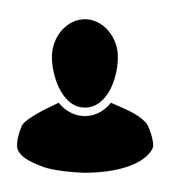 S.A.S Navas ,IRS(Rtd)
" Secretary ,Regional Sports center ,Cochin "
My search for a trustable architect for my business ended up here..I am extremely happy with the service provided by Mr.vijith and his firm. They have a very Good Team for creating designs and that has helped us in many ways. Thank you Vj Arch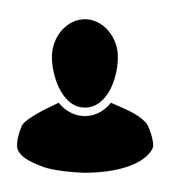 Mr. Mukund Krishna
" Founder | Chairman, Suyati Group "
I am happy to be associated with Vijith and his firm. Vijith's designs are elegant and functional. He is also very flexible and get things done. He was the first consultant we hired in Kochi to build our offices and he has served us on many more occasions after that. I would highly recommend his services.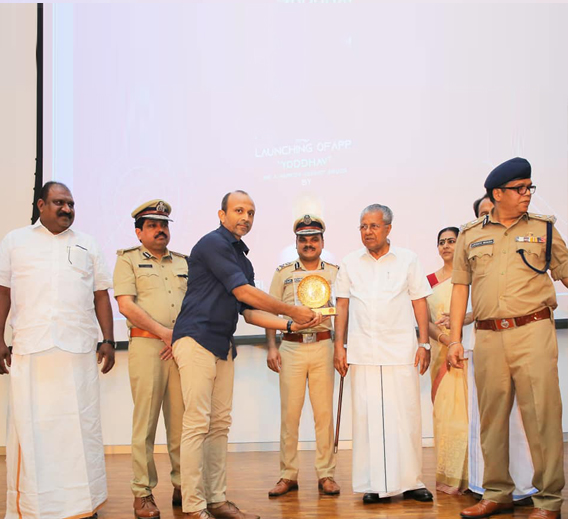 1999
Started the Architecture design firm with a Competition winning entry for Sprint Technologies and Registered with Council Of Architecture.
2011
Obtained Accredited Professional IGBC -AP from India Green Building council.
2012
Elected as Fellow of Institution of Valuers.
2014
Elected as Fellow of Indian Institute of Architects.
2016
Selected to do the Architectural Design for Cochin Metro by KMRL.
2020
Commendation award from Chief Minister of Kerala Sri. Pinarayi Vijayan and Elected as the Chairman of Indian Institute of Architects, Cochin centre.
2021
Commissioned to Design the Port of Hazira , Gujarat and Membership in Kerala Management Association.