24/7 Phone Services
+91 0484 4014424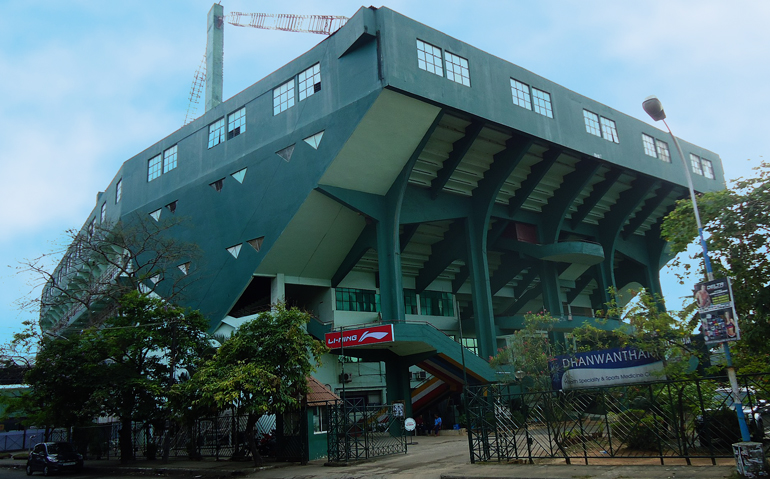 MODERNISATION OF RAJIV GANDHI INDOOR STADIUM STADIUM : SPORTS AND ENTERTAINMENT
The assignment of modernisation involved working within constraints but transforming this Iconic Sports infrastructure to world class model of sustainable practices.
Also Giving spectators and players outstanding experiences and conceiving inspiring, comfortable, and reliable structures. Transforming places into a revenue generating model, maintenance free sport surfaces and practice arenas, multifunctional spaces and service areas, the design team incorporated Quality Management strategies and collaborated with Sports consultants for integrated delivery
Setting up ,upgrading and enhancing 32 +Facilities , 4 Conference halls ,Golf Arena ,Sky court ,20 Plush Rooms, Restaurant, Modern Office ,Toddler playground, and helped achieve relevant ISO 9001:2015
Our firm is working with MUTHOOT GROUP and WEXCO group to develop their Sport Stadiums and Sport integrated City.