24/7 Phone Services
+91 0484 4014424


Interiors.
Over the LAST 22 years, we have partnered in many distinctive and challenging projects for our customers.
Team of interior designers handle the most complex Internal Spaces of IT, Office spaces, residential interiors, hospitals, hospitality and others that speak luxury, lifestyle and lifecycle planning.
Combined with our industry knowledge, expertise, and market trends, along with understanding the clients / company culture and workflow enables us to derive the right workplace strategy. The client can avail our expertise to transform the way of work and incorporate the company's branding and values. We work with you as a team to customise a transformation of your workplace that is aligned with the vision, business objectives, and financial budgets.
OUR Specialities
Professional Architectural solutions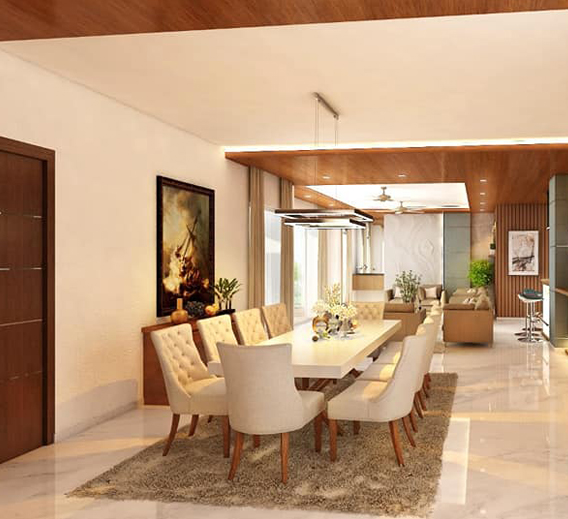 Perfect Methodology with benchmarking.
We carry out total project implementation including analysis, synthesis, and evaluation- concept to completion setting benchmarks for productive response, quality, timely completion and customer satisfaction.
Concept of Excellence with continuous improvement
We pursue an ambitious, careful and continuous improvement in ensuring perceived benefits for the trio, namely The profession, The participant and The public.
22 Years Of Experience
Established in 1999, we successfully amalgamate local experience with a technical knowledge base to create sustainable projects and societies.
Key guidelines into every design.
A design review method adopted by the firm will adapt these key guidelines into every design like Fitness for purpose, Feasibility, Manufacturability, Measurability, Performance, Reliability, Maintainability, Safety, Environmental aspect, Time, Scale and Lifecycle cost.
WHAT CLIENTS SAYS?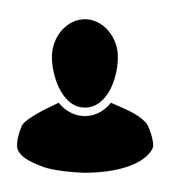 T.A Joseph
" Managing Director, Confident Group "
Mr, Vijith has my full endorsement as a good architet ,He has been incredibly responsive when it come to providing details drawing and information to support the project.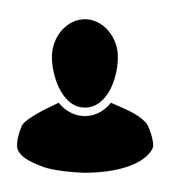 S.A.S Navas ,IRS(Rtd)
" Secretary ,Regional Sports center ,Cochin "
My search for a trustable architect for my business ended up here..I am extremely happy with the service provided by Mr.vijith and his firm. They have a very Good Team for creating designs and that has helped us in many ways. Thank you Vj Arch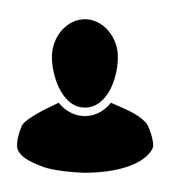 Mr. Mukund Krishna
" Founder | Chairman, Suyati Group "
I am happy to be associated with Vijith and his firm. Vijith's designs are elegant and functional. He is also very flexible and get things done. He was the first consultant we hired in Kochi to build our offices and he has served us on many more occasions after that. I would highly recommend his services.